Red Dome Mine in Fillmore, UT has been mined for almost 100 years and has great lava rocks in Utah.
Your Source for Lava Rocks in Utah
When it comes to getting your lava rocks in Utah, go straight to the source. The source for all of your lava rock needs is located in Fillmore, Utah at the Red Dome Lava Mine. We have over 100 Million tons of lava rock.
Red Dome has three colors of lava rock. Red lava rock, which can vary from dark red to a lighter burnt orange. Black lava rock which can vary from midnight black to a grey green. And Chocolate lava rock which is a mix of every color as we mine across the color veins.
We specialize in light weight fill. Our lava rock is one of the lightest aggregates available. At 2.01 Yards to the ton, the value is twice that of other aggregates of 1 yard to the ton.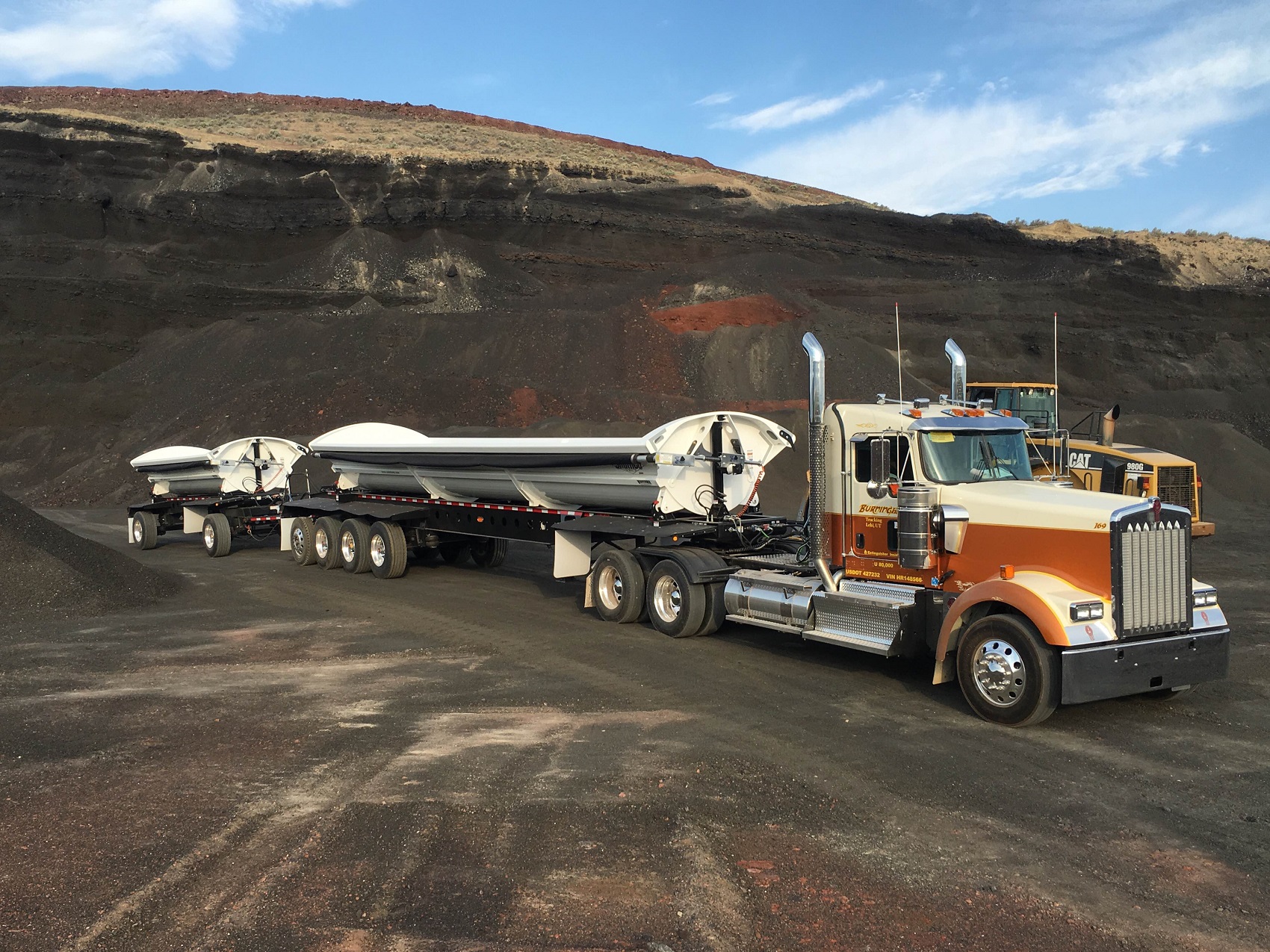 Uses of Lava Rocks in Utah
There are many different ways you can use lava rocks in Utah. These range from landscaping and baseball fields, to lava rock boulders and aggregate products. Here are some of the more popular products we have, all made from lava rocks in Utah.
Red Dome offers a variety of aggregates, all made from lava rocks in Utah, to meet your construction needs. The common theme is light weight, high strength. Our products are mother natures lightweight aggregate. Our Concrete Aggregate is lighter and less expensive than expanded shale while meeting proper strength requirements.
Are you tired of replacing the bark in your yard every couple of years? Lava rocks in Utah don't fade with sunlight or blow away in a heavy storm. With recent trends, Black 3/4 inch lava is hands down our most popular landscape product. Save yourself time and money in the long run and enjoy the new look of a modern landscape.
Lava Boulders
Boulders are one of our specialty items. Whether you are looking for landscaping boulders for your yard or boulders for large aquariums we've got every shape, size and color you could ever want. With sizes ranging from 6 inches to 9 feet in stock.
Cinders from Lava Rocks in Utah
Our block mix "cinders" which are used in the manufacturing of cinder blocks by multiple local block companies. Local county road departments prefer to use cinders as road chips because of the high strength properties. With the seasonal changes in Utah cinders fines work a popular less expensive substitute to road salt.
Baseball Dirt
Red Dome Offers both infield and warning track material used in the construction of baseball fields. Some of our products, made from lava rocks in Utah, have been used on Professional stadiums. If you are an Athletic contractor or a city looking to update ball fields, we offer a premium product at an affordable price.
Learn More About Lava Rocks in Utah
There are many different lava rocks in Utah. If you want to learn more about the different volcanic rocks that extend from northwestern Arizona through southwestern and west-central Utah, here are some links:
We are here to meet your decorative landscaping and construction needs.